A masterclass to learn how to amplify the natural qualities of your Sun sign to create more abundance and money in your life.
Don't worry if you missed it. 
This masterclass will help you to learn...
a new way of creating abundance
You will learn in this masterclass to activate your Sun's money-making superpowers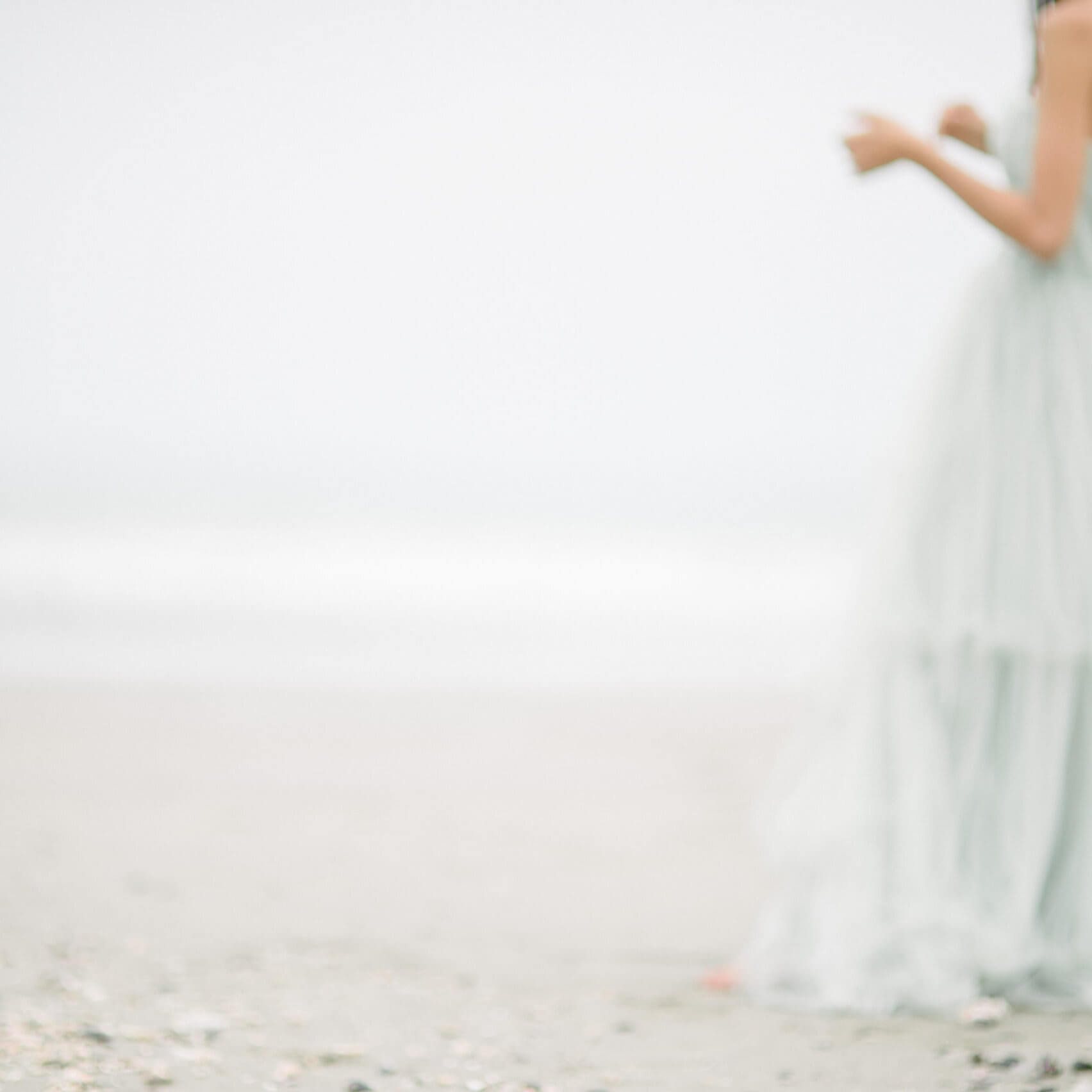 Astrology is the roadmap to self-acceptance
I truly believe that in order to become the best version of yourself, you need to understand who you are naturally.
The stars create a road map to understanding and self-acceptance. The Sun is the planet that allows you to express your individuality and creativity. In this Masterclass, we will explore your sign and how it holds the key to expanding. The more confident in yourself the easier it is to create abundance.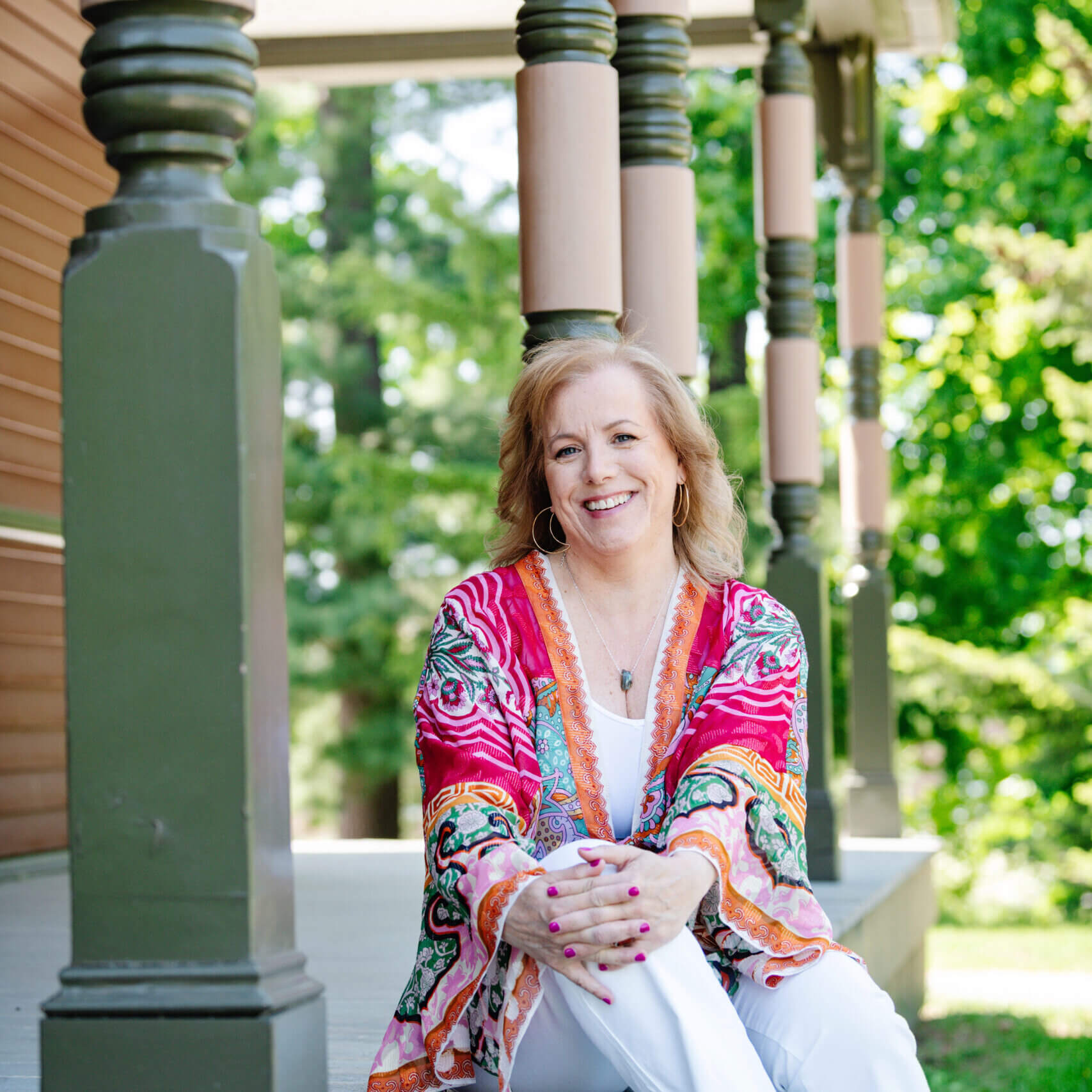 I help female entrepreneurs scale their business through heart centred transformation
I have worked 1:1 in the mindset 'trenches' for over twenty years with hundreds of clients, so I'm an experienced hand who deeply understands what keeps us stuck and inert.
As a Gemini sun, Sagittarius moon and loads of past life practical Virgo energy, I approach my work with clients by blending optimism, humour, and intellect with the soulful tool of astrology.
KIND WORDS FROM PAST CLIENTS