Seventh House Astrology Academy
Are you ready to discover how astrology can help transform your life and business?
see your path like never before.
AstroMindset Coaching is a powerful tool for insight and unlocking our highest potential.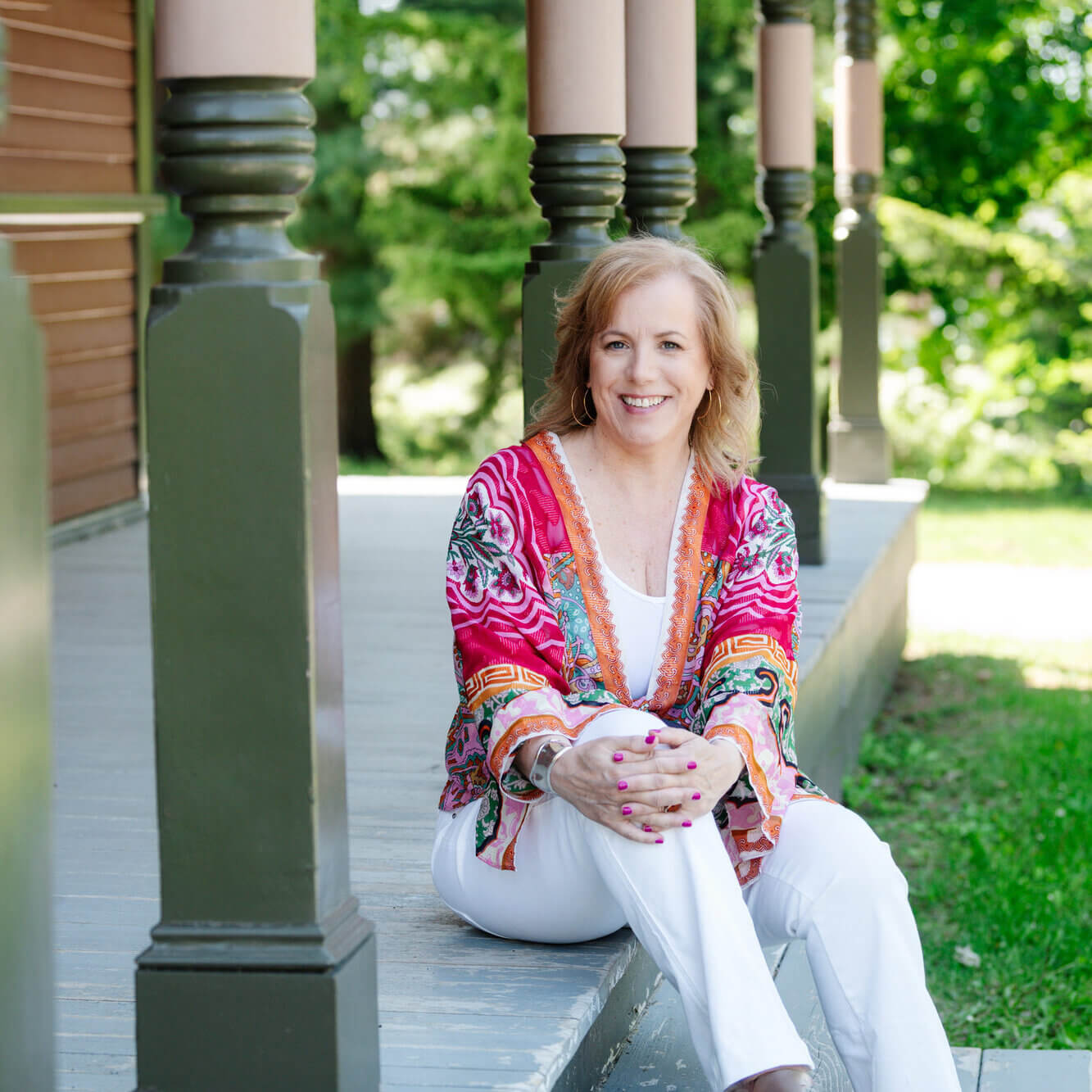 i can help because i've been there
I know what it's like to feel lost and confused because I've been there too.
I have worked 1:1 in the mindset 'trenches' for over twenty years with hundreds of clients, so I'm an experienced hand who deeply understands what keeps us stuck and inert.
As a Gemini sun, Sagittarius moon and loads of past life practical Virgo energy, I approach my work with clients by blending optimism, humour, and intellect with the soulful tool of astrology.
AstroMindset Coaching is the combination of astrology and mindset and offers a unique approach to uncovering your greatest strengths.
How would your LIFE change if you could become aligned with your purpose in life:
 AstroMind Coaching is simply clear seeing.
How would your LIFE change if you could become aligned with your purpose in life:
Let's find the perfect solution for you
"I LOVED our reading this morning!"
I love knowing how I can make my business more successful by truly embodying what I'm good at and where I should focus my energy. I am so happy I know now who my soul client is and how to market to attract them into my sphere.
Julie Greenham, Business Coach for Introverted Entreprneurs
"Megan is authentic and honest, and I never hesitate to trust her guidance."
"It was fun to review my astrological chart with Megan—to check in with myself and where I'm at in my business and relationships. It's affirming to hear that a lot of what I do in my life comes naturally because that's who I am, according to my signs—that I needn't resist what feels right."
Joanne Lauzon, Artist and Creative Play Coach
CHOOSE THE READING THAT WORKS FOR YOU
Are you ready to see your natal promise?
Business AstroMind Session
Relationship AstroMind Session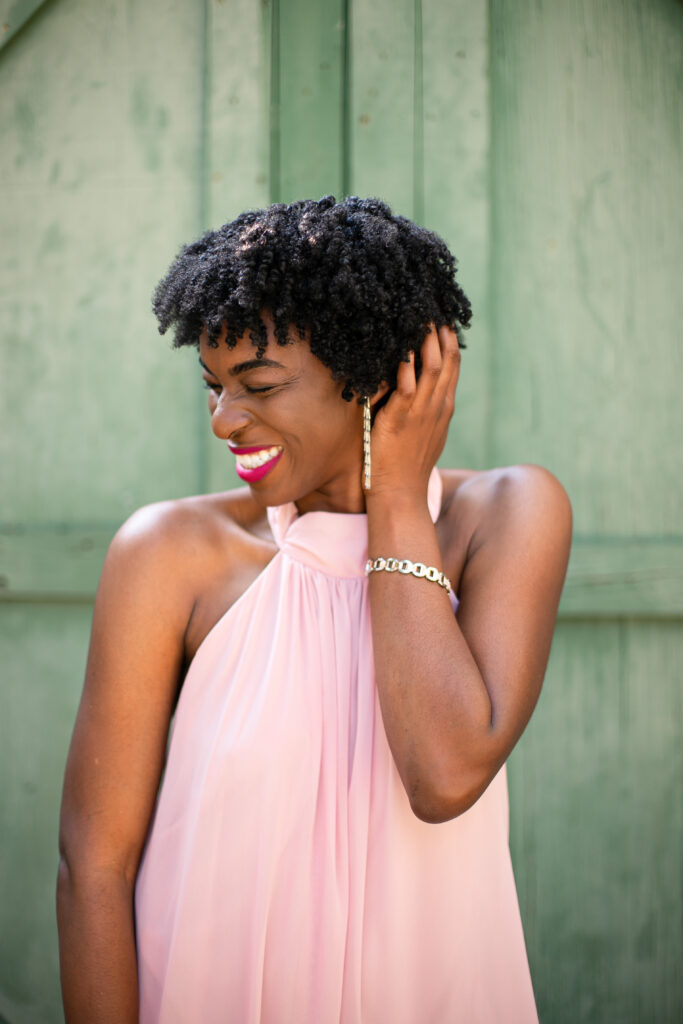 Deeply connect with yourself and your purpose.
THESE READINGS WILL BE be a great fit FOR YOU IF CAN SAY YES TO THE FOLLOWING:
what are you waiting for?
No natal chart is alike, and no one else has the same superpowers to do what you do. 
Frequently Asked Questions
WHAT IS YOUR AstroMind Coaching APPROACH?
I am a Certified Core Belief Engineering Mindset Practitioner and have worked with my clients for over twenty years to transform outdated mindset blocks into feeling their most confident selves!
My powerful approach combines the power of identifying deep subconscious core beliefs and astrology so you feel you are on an aligned path and action feels easier.
In the last couple of years, studying astrology helped me to rediscover my passion and my purpose; I know what I'm here to do. I want to help you, too, to learn from your astrology natal chart natural strengths and challenges and to accept yourself deeply.
WHAT WILL I GAIN FROM A BUSINESS Session?
If something in your business is not feeling quite right and you want to align your business with your what your soul needs, this is the session for you!
I will help you to rediscover your purpose and align your business with your unique celestial blueprint.
Let's break you out of your beliefs that you had about what your career is supposed to look like, feel like, or how hard you're supposed to work. A Business AstroMind session will look at your strengths and the most aligned ways of making money.
This reading includes the placement of your natal Moon, Sun, Rising sign, Mercury, Mars, Venus, Chiron, Jupiter, Uranus, Saturn, Neptune, and Pluto, including any significant aspects and aspect patterns. Book here
WHAT WILL I GAIN FROM A RELATIONSHIP READING?
Relationship readings are my specialty. I have discovered through my astrology studies that my path leads to the seventh house in my astrological natal chart. This house is ruled by Venus, and its focus is relationships, marriage, partnership and intimacy.
For years, I worked at the Separation and Divorce Resource Centre with individuals and couples on relationship blocks, and I've been happily married to my husband for over twenty years. The influence of my Sun in seventh houses was obvious once I understood my astrology chart.
Relationships is my sweet spot and where I can best serve my clients.
In the relationship reading, I help clients look at their inner and outer planets and how it will assist them in understanding what kind of partner is best suited to a loving relationship that feels easy. It's wonderful to be on your own, but it's nice to have the choice to be in a relationship.
Book here
WHAT DOES AN ASTROLOGY READING INCLUDE?
 The opportunity to ask any specific questions for me to explore as I  prepare your reading
Astrology reading via zoom
The option to record the reading to listen to later
A detailed PDF report will be sent to you after our reading.
If given permission, I will pull business or general astrology oracle cards at the beginning of each session as guidance from the wisdom of the Universe.
One of my greatest skills is to help my clients discover their strengths and challenges in the area of focus they have chosen from our session.
As renowned astrologer Steven Forrest writes, "The gift astrology offers simply one of clear seeing."; my readings are designed to help people discover their gifts and challenges to live a more conscious life.
WHAT DO YOU NEED FROM ME?
For your readings, I will need your date of birth, place of birth (city or town) and exact time of birth (or at least within a 7 day range).
No, these sessions are not refundable and must be used within 60 days unless otherwise agreed.
DO YOU HAVE A LONGER MORE IN-DEPTH PROGRAM?
"Yes, I have always offered my clients several ways to work with me, depending on what depth of change they seek.
If you are looking for a deeper-level transformation, my VIP program focuses on shifting relationship patterns and creating practical skills. To learn more, please click here to set up a clarity call.
Sign up here for my newsletter to learn about the upcoming relationship group program Stars and Hearts.
"Astrology is a language. If you understand this language, the sky speaks to you"